Feudums February Update
Submitted by Elliott on Tue, 2016-03-08 22:11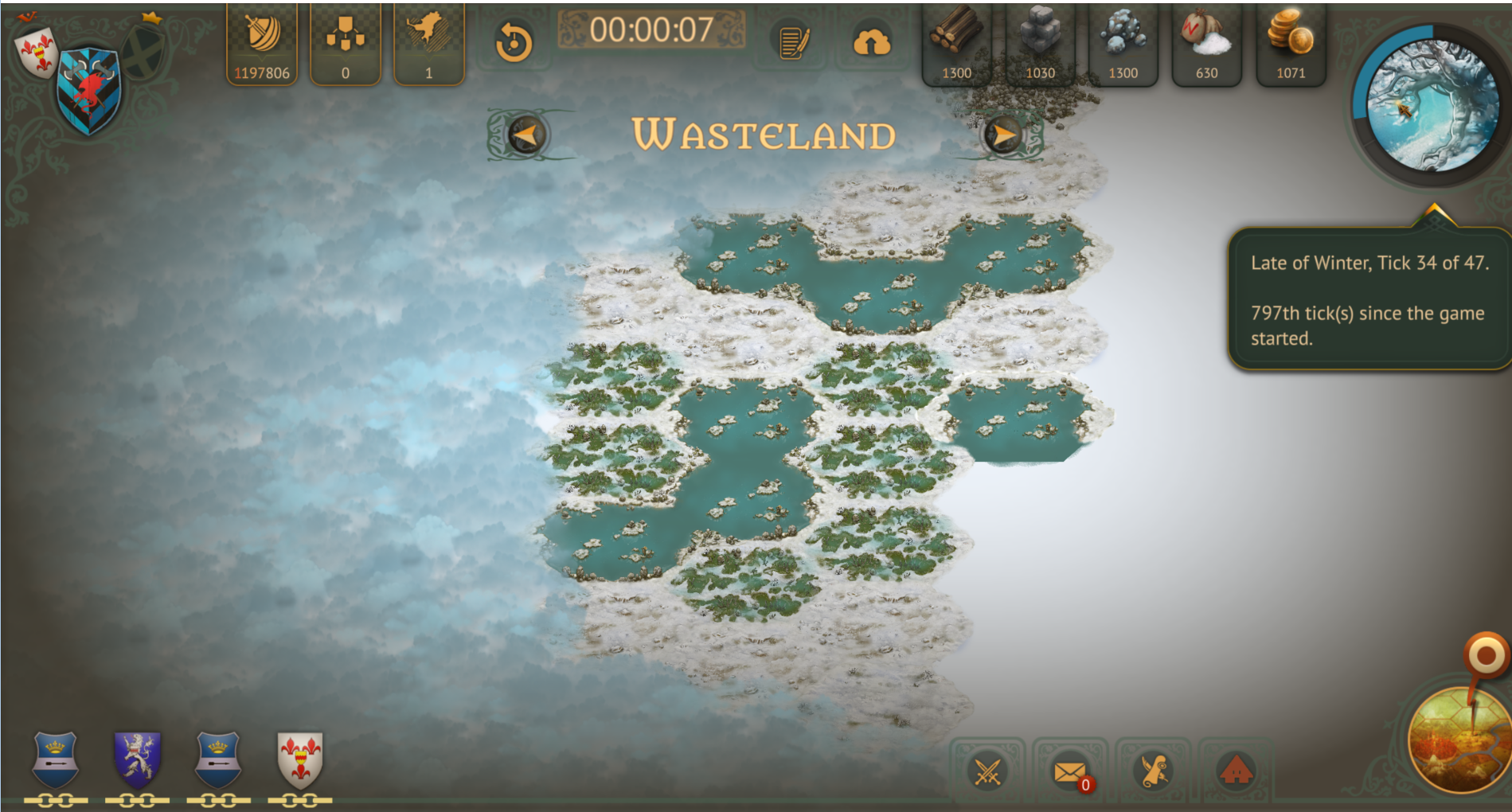 I put off writing this update till the very last moment because I kept hoping to be able to announce our second build was all done and ready for release. But to paraphrase Miracle Max from The Princess Bride, the build is only "mostly" done. And as he reminds us - "mostly" is not "all."
The "mostly" done build includes some pretty darn cool stuff:
Four seasons, distinctive in both visuals and in-game effects

Feudum Management (the ability to finally build improvements and build up a local economy, to set labor, taxes, food ration, to experience the importance of medieval food production and its dependence of the seasons).

Working MMO maps where players can (for now) see each other … and where you can prepare for our next builds by building up

multi-feudum

economies so you can start trading, feudal and

diplomatic

agreements, and finally, to consolidate your position and exterminate those who defy you with the arrival of

warfare

.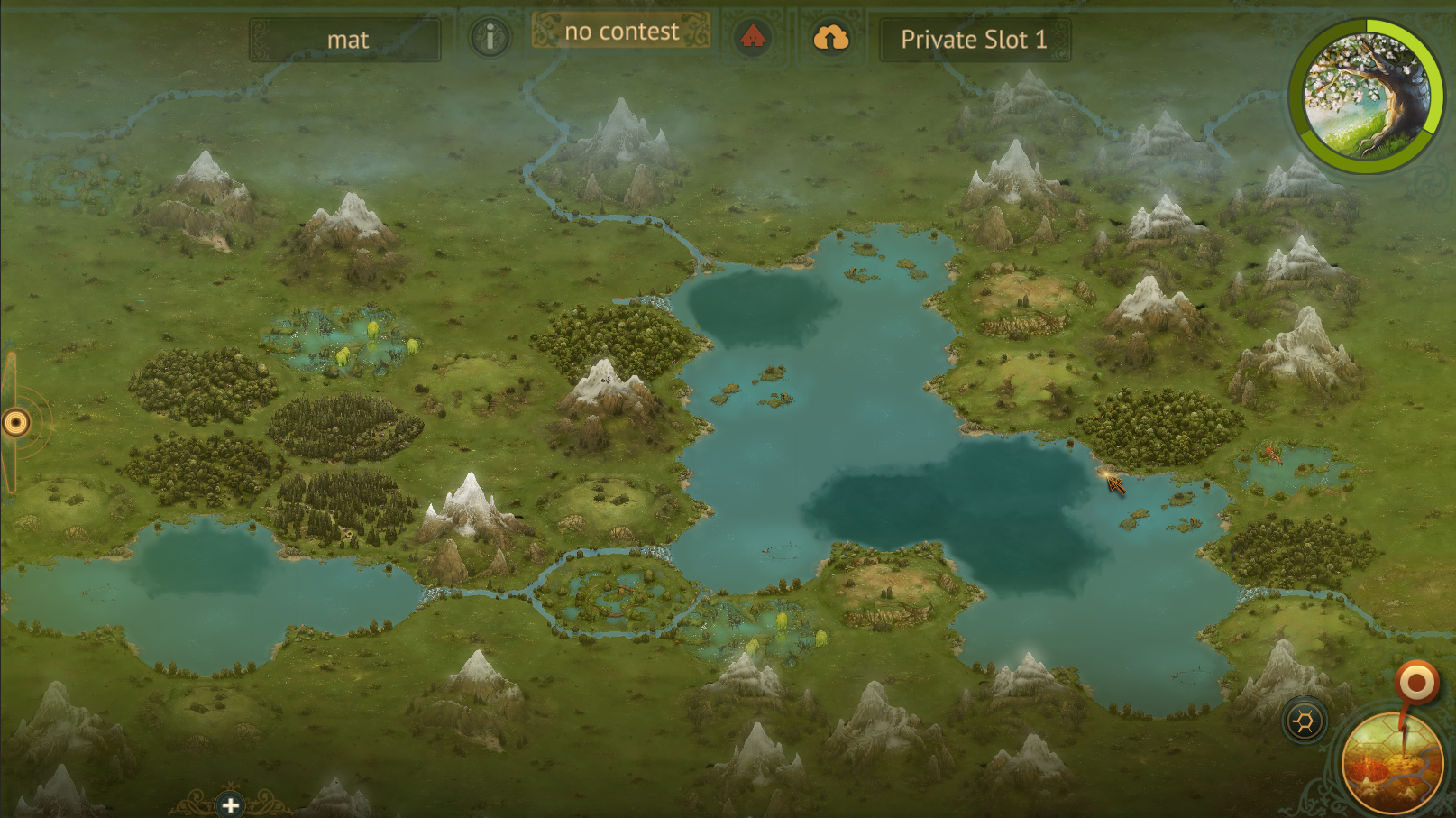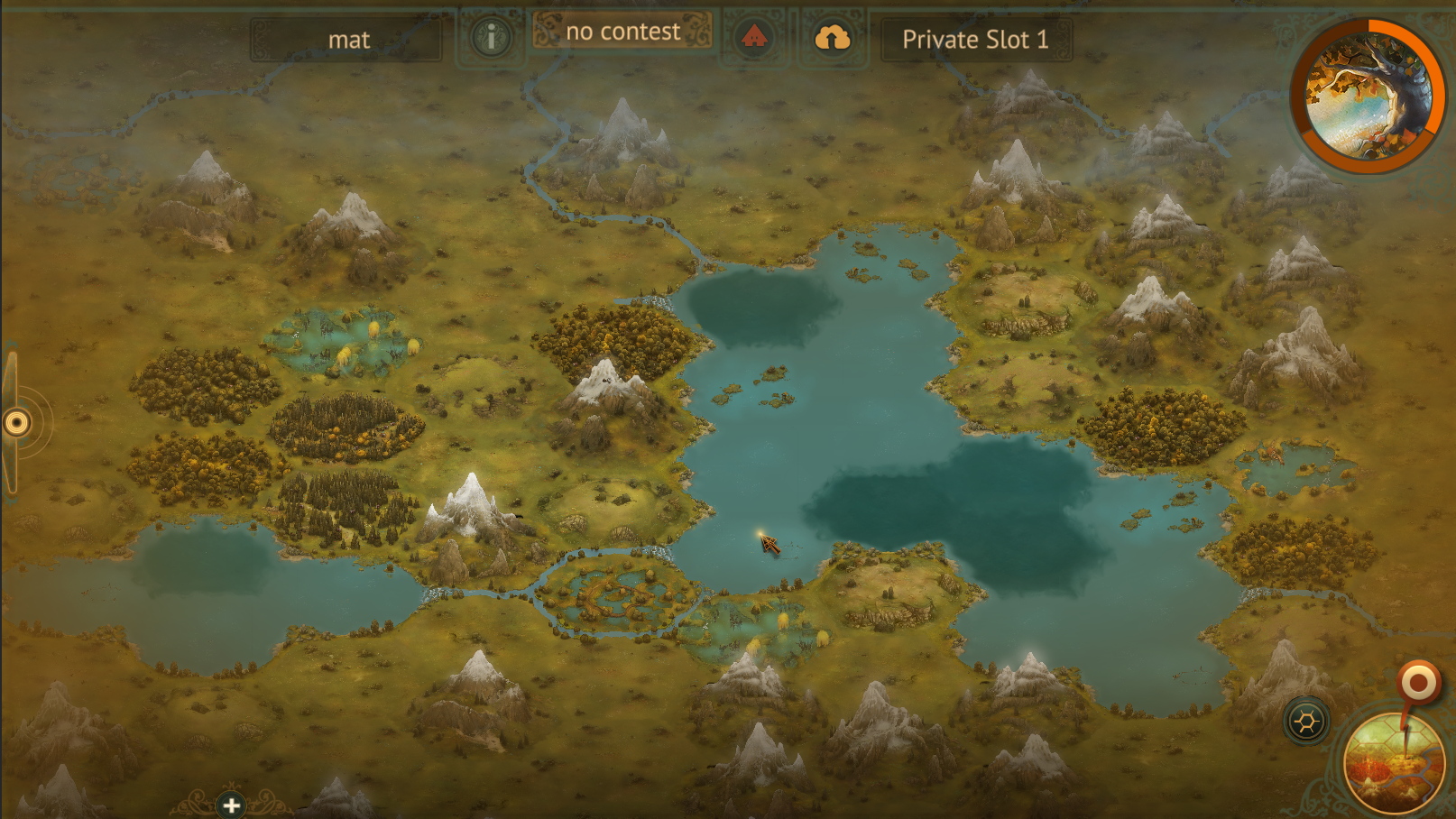 Autumn and Spring are two new additions to the Feudums family!

Anyway, the recent build was released to the team for review last week, and we've reviewed the heck out of it. And we found quite a few issues we wanted fixed before we officially release it. It's getting those issues up and running that is holding us up at this point.
Which is probably a good thing. I know everyone is interested to see what the next stage is going to look like but the more polished it is, the better off we'll be in the long run. So we'll continue to tweak it, fix as many development bugs as we can and run initial game tests until everyone likes how it's running. I also learned that the game rules are now in a separate file so down the road, it will be even easier for modders to tweak what they want or for us to change something if testing reveals that game play tips in one direction or another because of some rule.
And as always, it will be available on all platforms: iPad, Android or Windows 8.1 tab owners, Windows, Mac and Linux PC owners can all have it. If you have multiple devices, that's fair game too as you can use your account with all your devices.

We also had a team member make some connections at Casual Connect in Amsterdam this month. He handed out some flyers promoting Feudums which were received well.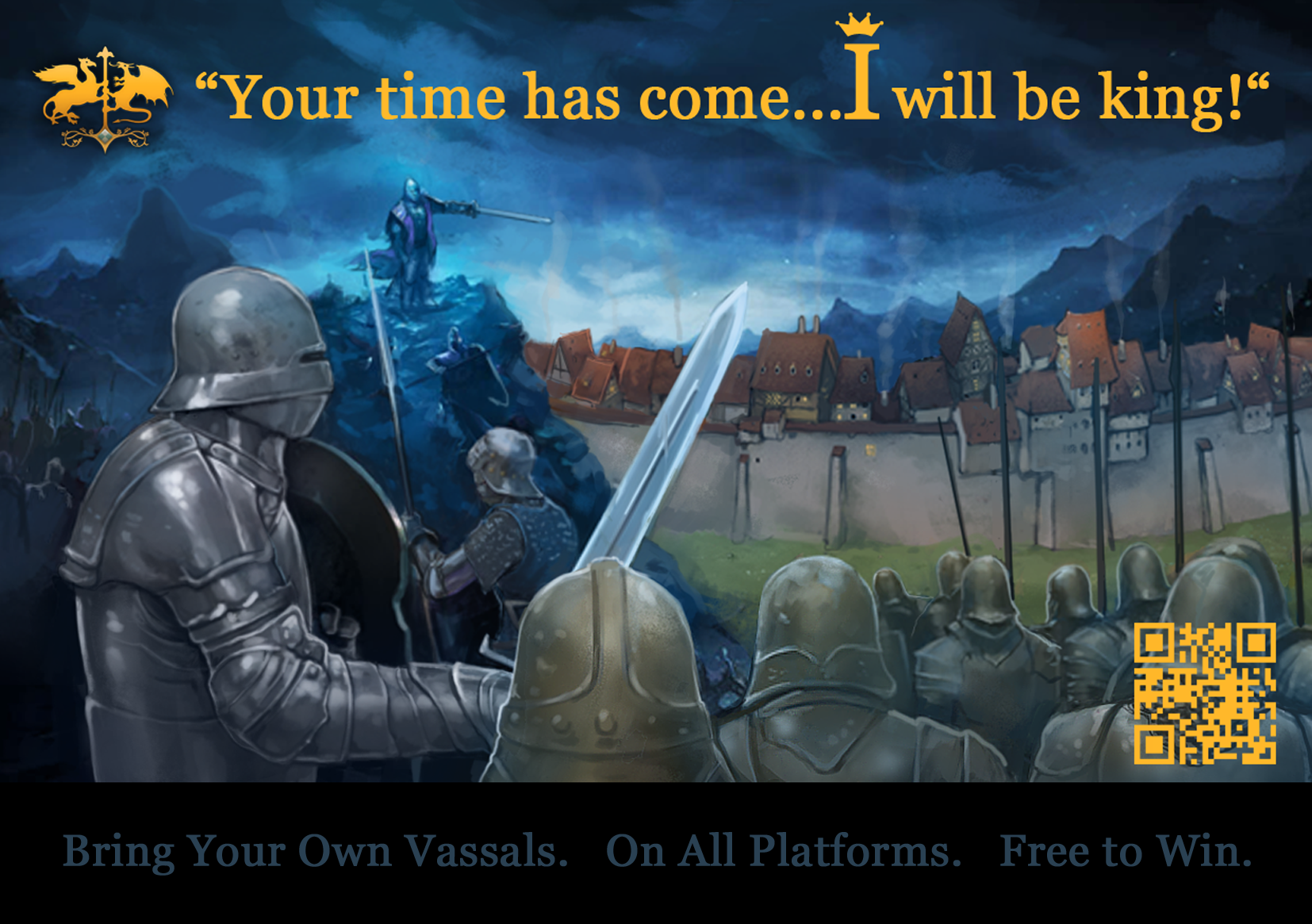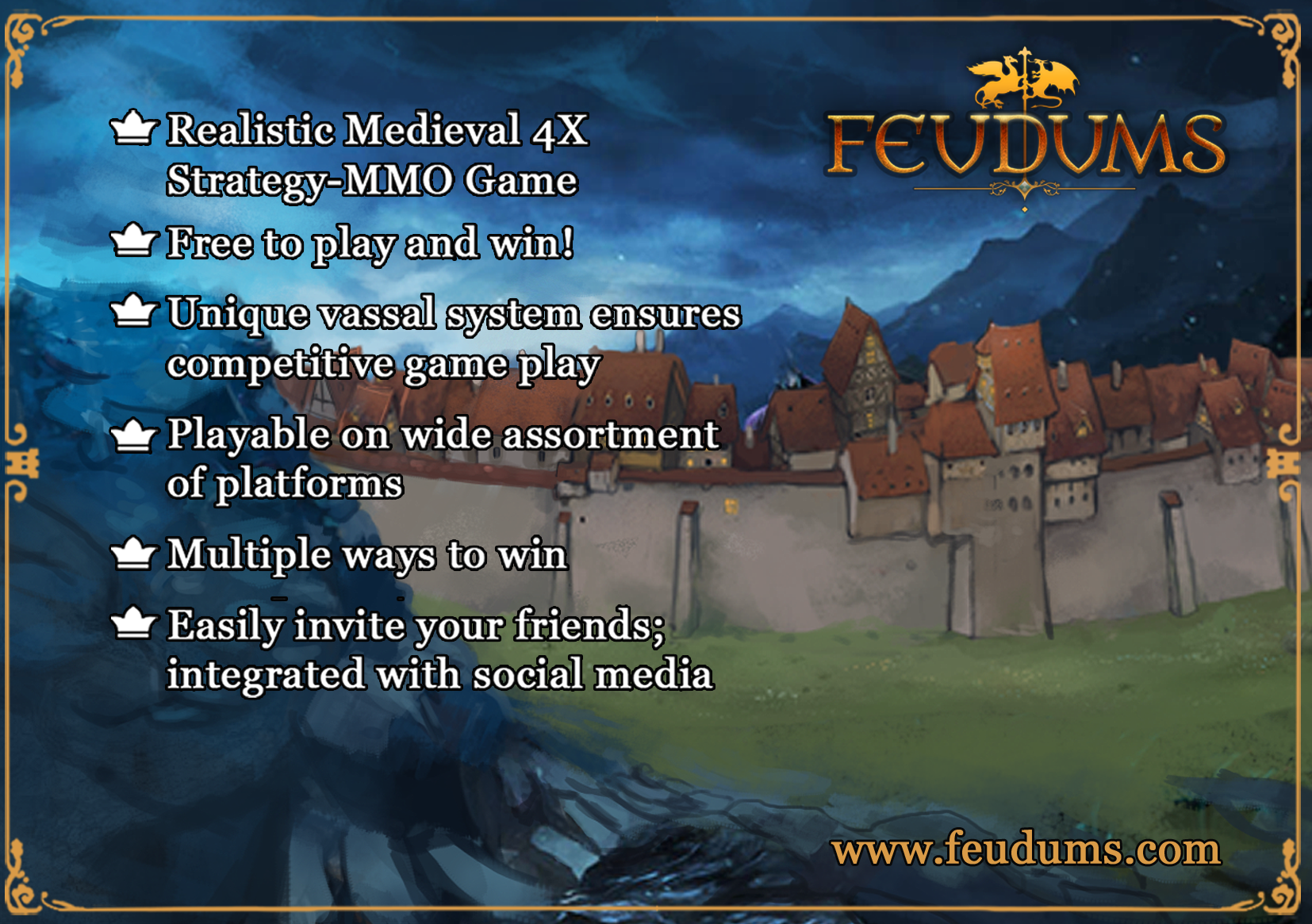 If you haven't visited our website yet, you need to get out there and check it out. We've spent the month polishing it up, and we have a lot of new reading material about the game including an article about Victory Conditions. After you register, make sure to pay a visit to our forums.
We have a contest going on right now, and we're always ready to answer your questions in the Ask Anything area. See you online!
Also, here's a brief teaser video about the new build!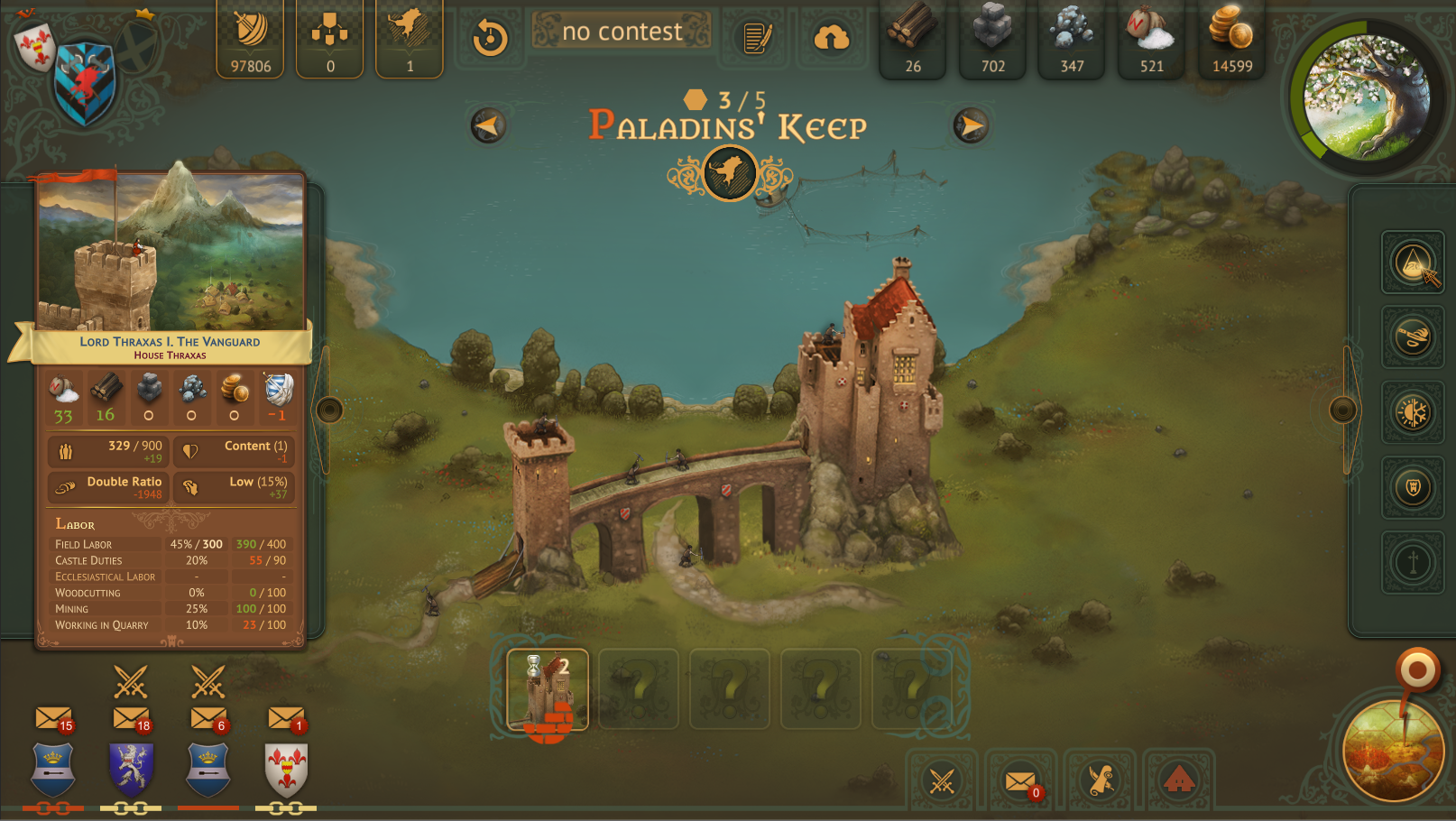 Don't want to miss anything? Follow us on: