Press Kit
Founding Date: June 19, 2014
Press Contact: mark.elliott@feudums.com
Social Media:  
Web:  www.feudums.com
IndieDB: http://www.indiedb.com/games/feudums/
Steam Greenlight: http://steamcommunity.com/sharedfiles/filedetails/?id=669374612
Fact Sheet:
Name: Feudums (Latin for fiefs)
Genre: 4X, Strategy, MMO, tick-based game based in Middle Ages
Built with Unity
Cross Platform play: PCs, Macs, Linux, Apple tablets, Android tablets. Companion Apps for smartphones.
Price: Free to play. Free to win. Subscription to avoid ads. May pay to enter classic multi-player closed world with friends and player-created maps or to play single player mode. May pay for customization of certain cosmetic items such as a player' coat of arms (will not affect game play).
---
Feudums is a 4X, tick-based, strategy/MMO game set in the Medieval Ages. Players assume a role as a Lord or Lady in a land where the high king has died. Manage your feudums, consolidate your power, and make your own bid for the crown. Alliances are made and broken. Call your Banners for war is upon us! Outplay, out think, and outfight your rivals!
Feudums uses a one-of-a-kind vassal system to keep the game competitive and provide a superior method to play with people from your social media contact lists. Friends can join the game as your vassal, earning a part of your lands in return for a pledge to aid you in game. This allows newcomers to have an immediate impact without upsetting game balance. Created using Unity, Feudums allows players to play in single-player games, with their friends in a multi-player world (even using their own maps) or in giant persistant MMO worlds.
Feudums was created to be played on tablets, but can be played on any computer screen – whether a PC, Mac or even if its running Linux. On the run, play on your phone too – Apple and Android phones are supported.

Key Features
Free to win. Free to play. No small print.
Single/Multi – Player options available – or play within the MMO
Integrated with social media to make it easier to invite friends into the game as your vassals
Unique vassal system ensures competitive game play for duration of game
Playable on a wide assortment of platforms makes it easy to keep up with the action
Multiple ways to win
RPG-like elements for customizing and creating the lore of your Noble House through in-game achievements.
Colorful, Indie-inspired art
The High King is dead! You are a lord, in a realm on the cusp of being ripped apart by political intrigue, torn between duty to your land and its people and your desire to rule. Join forces with your friends and allies, defend your Petty Kingdom and strike at your enemies! Solidify your position with wise words and cold iron. Gather vassals to strengthen your alliance, and when the time is ripe, call your banners to march forth against your enemies and seize the crown for yourself! Compete or cooperate with others and experience the best of kingdom- and dynasty- building through FEUDUMS' powerful yet easy-to-learn game mechanics in this unique cross-genre and cross-platform game. Feudums is completely free-to-play and win. Long Live the King! 

 
Screenshots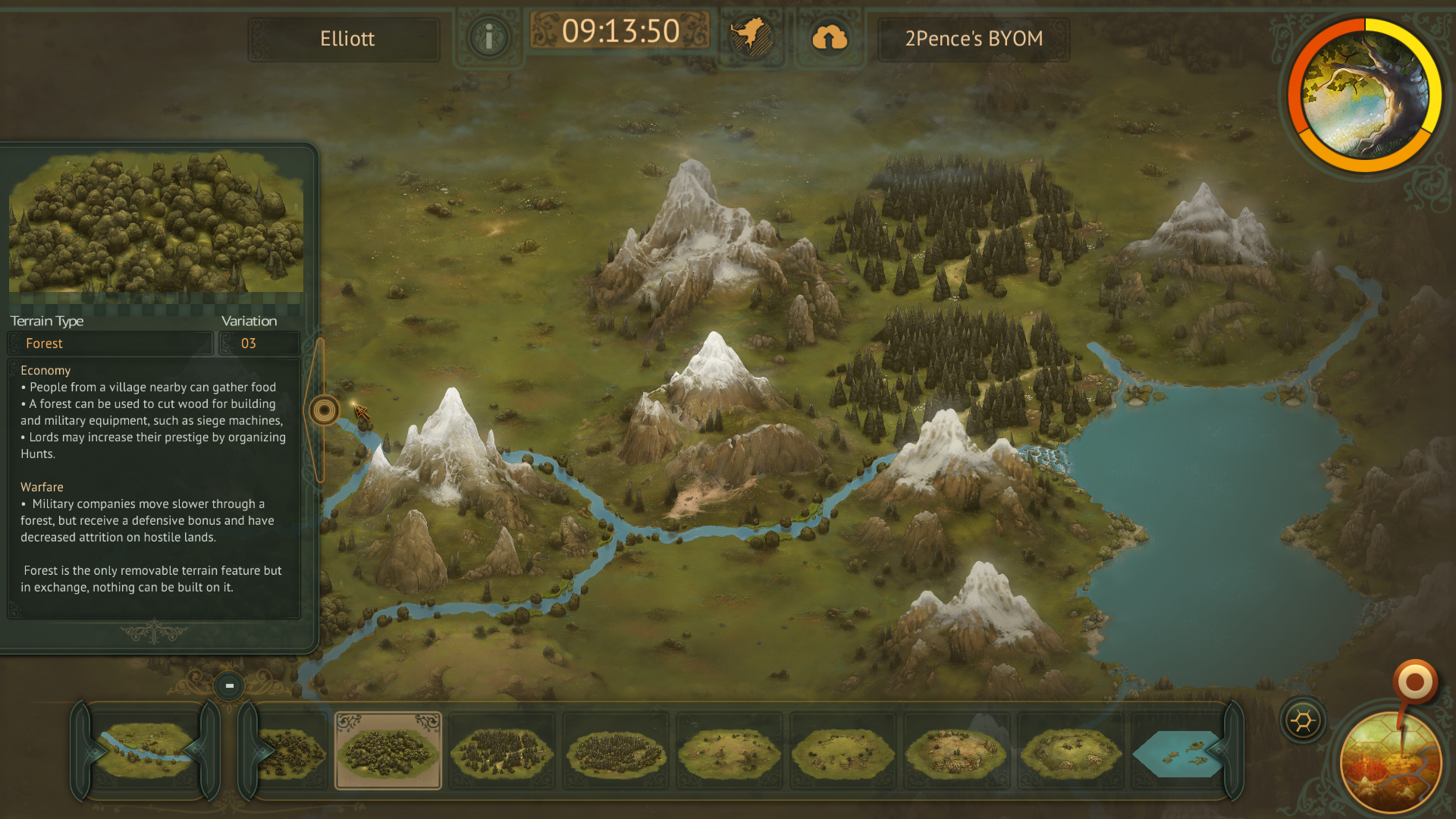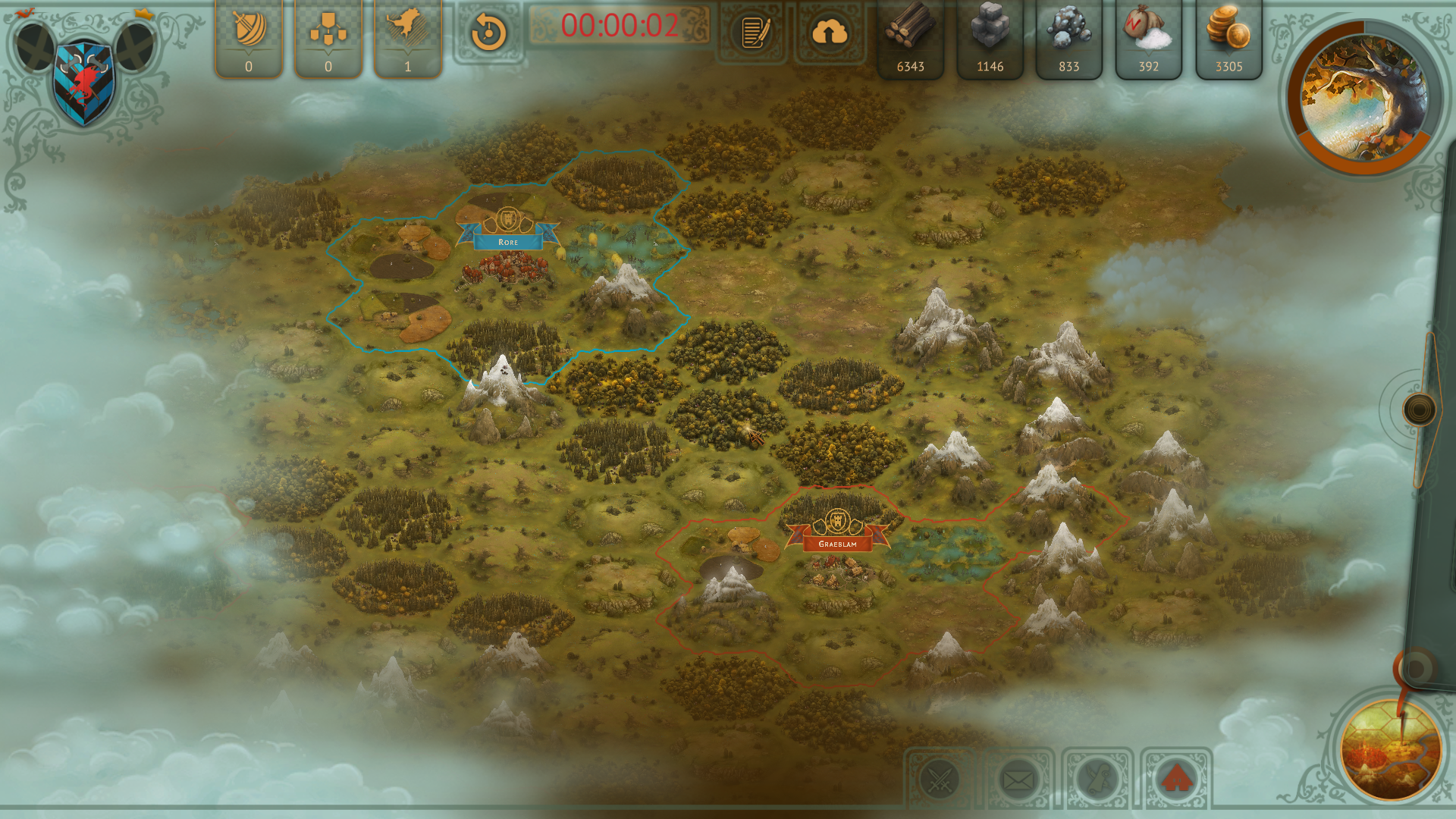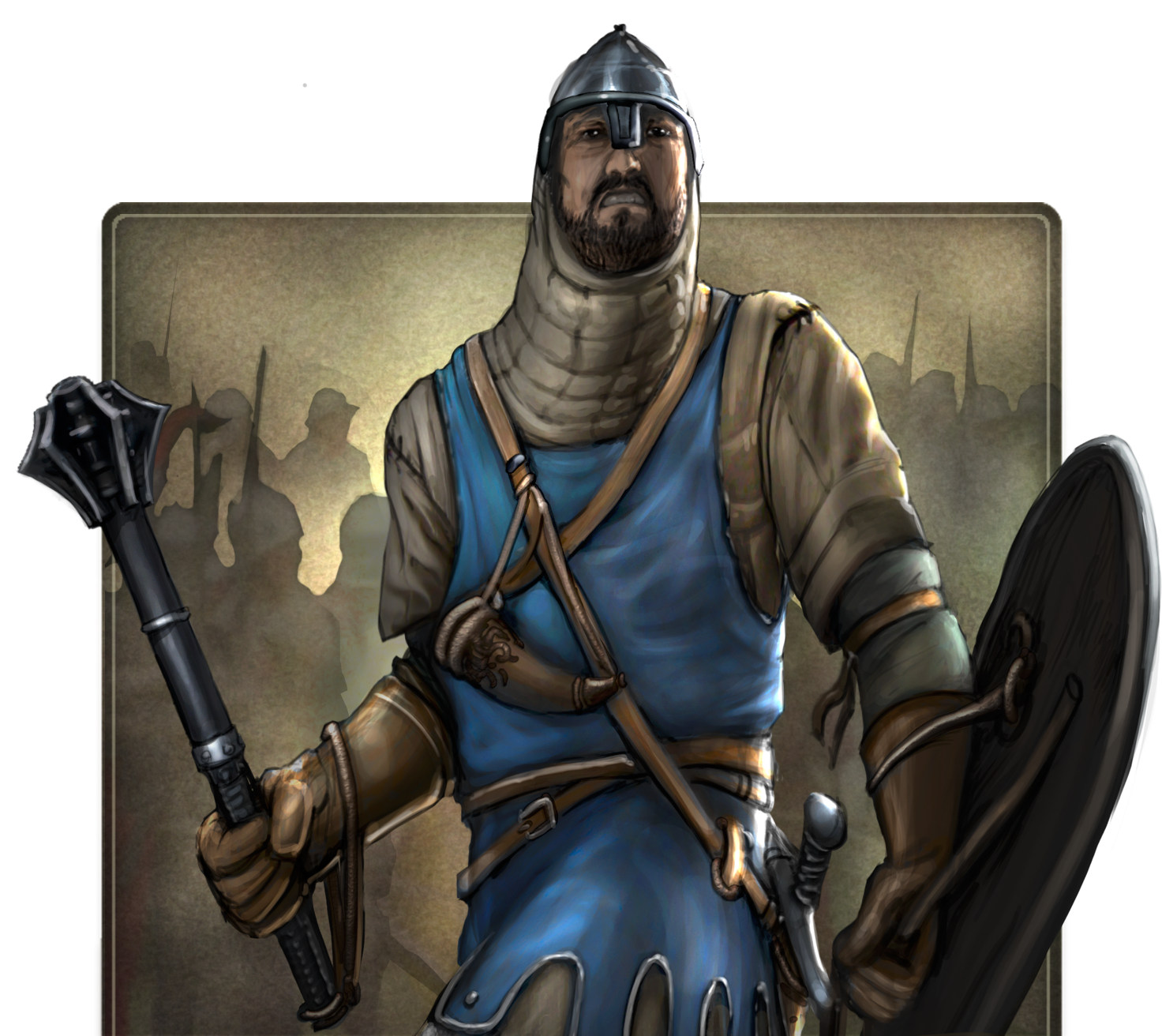 Logos